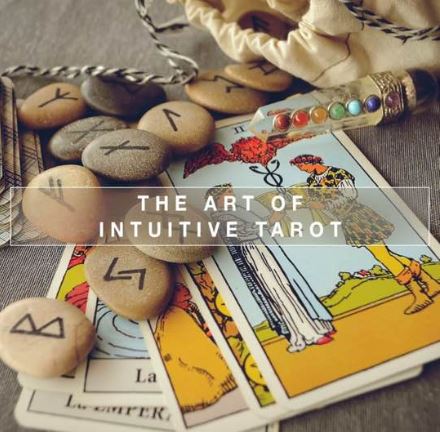 Develop Your Intuition and Build Intuitive Tarot Skills
Our intuition is the whisper we rarely hear due to all the noise around us…like our families, social media, television, and cell phones. Tarot is one very powerful way we can tap into our intuition. Whether you are a traditional tarot professional or a novice, you can develop your intuitive gifts by learning the Art of Intuitive Tarot. The intent of this program is to help, support, and empower you to connect with your natural gifts so that you can read any tarot deck or oracle and provide spot-on insight.
Click here to hear Gina talk more about the course and how it is different from other tarot classes.
Sign up now for the Art of Intuitive Tarot on DailyOM
Gina and her readings are delightful! I found her to be knowledgeable and accurate with a clear understanding of her craft and a very pleasant delivery of the information she is receiving.

Madisyn Taylor, DailyOM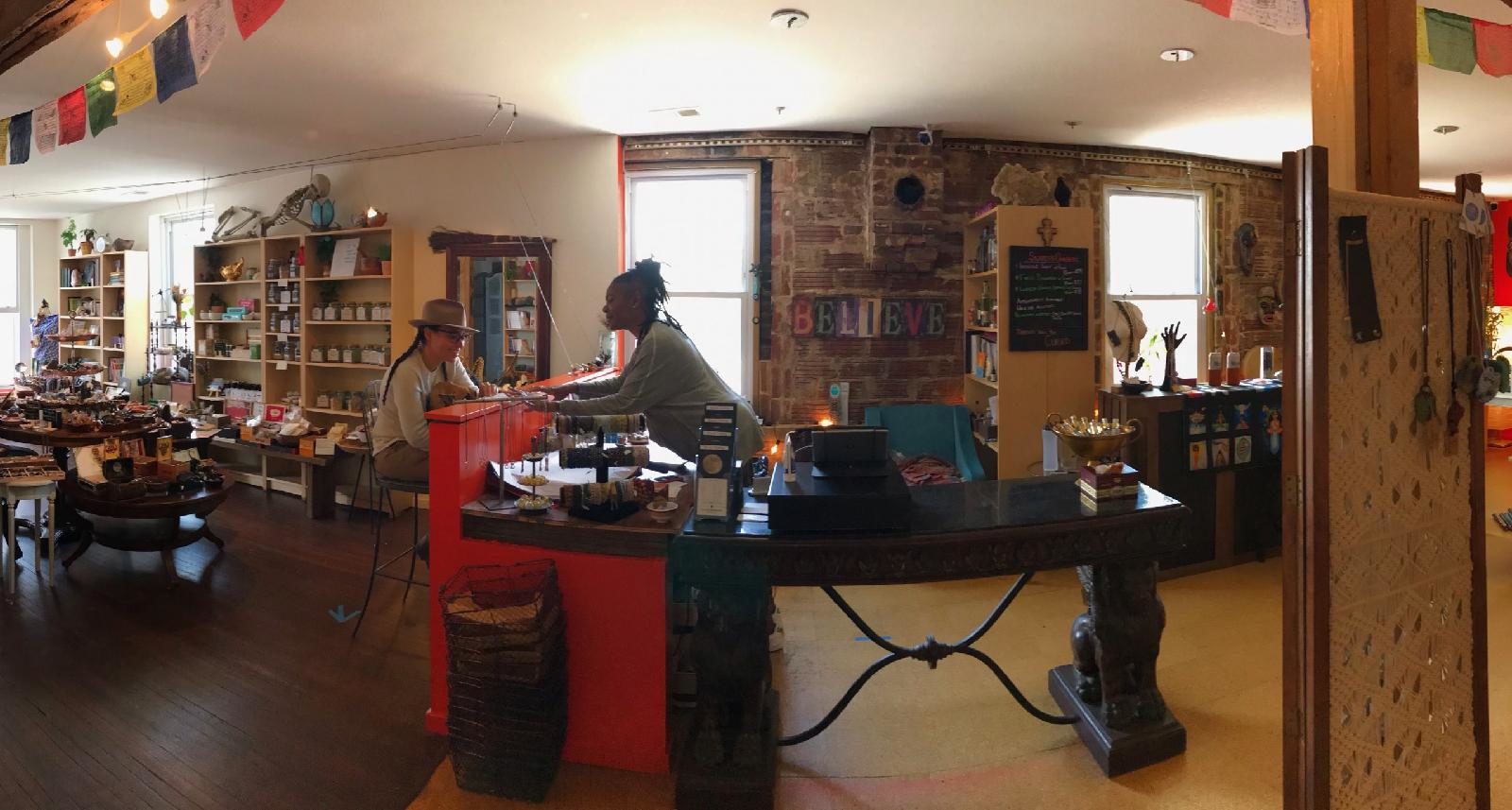 Latest Posts
One of my favorite witches in history is Marie Laveau. Born in 1792, she was a free woman of color in New Orleans and is known for exerting the most…
Sign up for my weekly newsletter to get tips, rituals, and to hear about new classes!